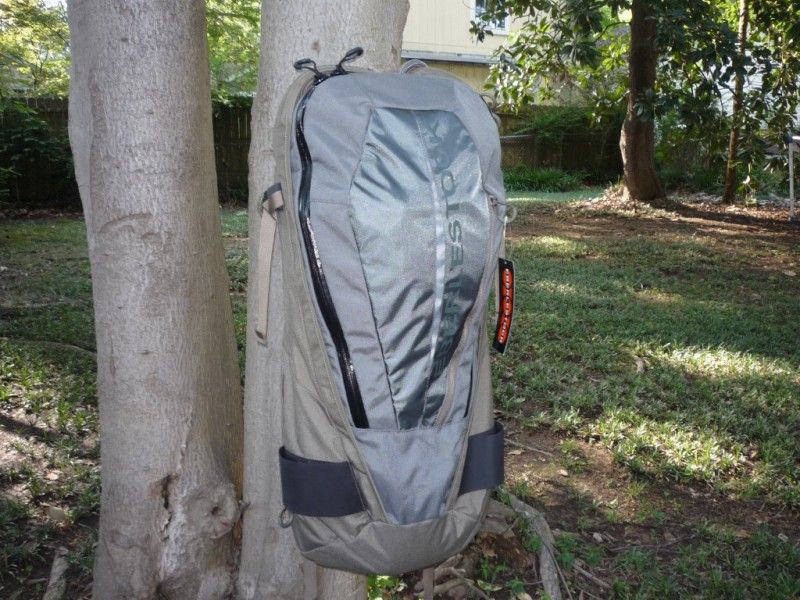 I am going to sell a couple of demo Eberlestock packs that were brought in for evaluation & were used to get pics for a review. Neither have been taken into the field or used in any way other than for getting pics for the review.
The pack above is one of Eberlestock's new "discreet" weapon carrying packs. The S34 Secret Weapon in Military Green/Gray (S34GN) was used for the review in the link below:
EBERLESTOCK S34 SECRET WEAPON REVIEW
After being unloaded for the review, this pack has sat in the corner of my office. No stains, marks, etc, Price is SOLD to your door within the lower 48 states. Payment by US Postal Money Order or credit card via online checkout on deltaoutdoorsman.com. Please send me an email or phone call if you want it, as PMs sometimes get buried due to high volume.
Thanks for looking & please ask if you have questions.
Ceylon