We're growing the Survival line at deltaoutdoorsman.com & are adding prepared meals/"MRE"s to the lineup! There are numerous brands out there, but the offerings from Wise seem to be universally recommended for their good taste, variety of offerings, and
25 YEAR
shelf life. Whether you're a hunter or camper looking to fill your pack for weekend meals, or the "prepper" wanting to help you & your family survive an urban emergency or natural disaster, having a stash like this one from Wise makes sense.
Here is the product description from Wise regarding the "
Grab & Go 60 Serving Emergency Entree Only Bucket
":
"
Wise Company Grab and Go Food Kits are perfect for any unplanned emergency. Our ready-made meals are packed in airtight, nitrogen-packed Mylar pouches, and then encased in easy to carry, durable plastic containers. Our unique packaging process removes the majority of the residual oxygen through a nitrogen flushing practice. Wise Company Grab and Go Food Kits carry a shelf life of up to 25 years, with absolutely no rotation needed.

2 Servings per day (entrees only) for 1 adult for 1 month or 4 adults for 1 week

Includes:

--8 Savory Stroganoff
--8 Cheesy Macaroni
--8 Pasta Alfredo
--4 Cheesy Lasagna
--8 Creamy Ala King and Rice
--8 Tomato Basil Soup
--8 Creamy Pasta and Veg Rotini
--8 Teriyaki and Rice"
Without using up too much bandwidth, here are some pics of some select entrees:
Cheesy Lasagna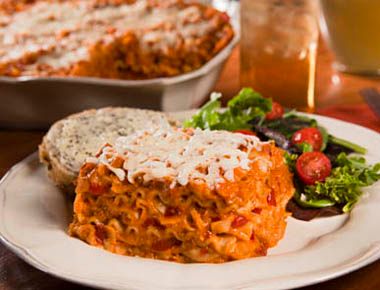 Pasta Alfredo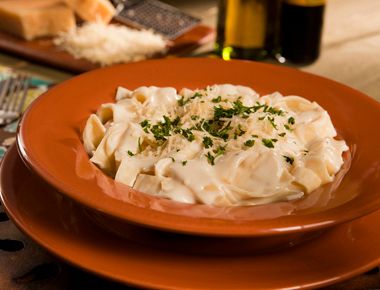 Savory Stroganoff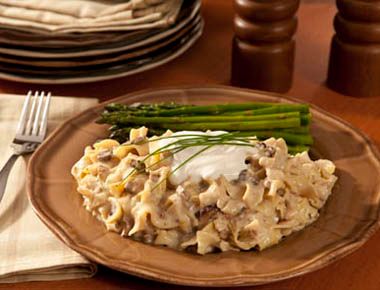 These buckets ship directly from their distributor. Price is $110.00 SHIPPED within the lower 48 states. Payment by US Postal Money Order or online via deltaoutdoorsman.com by clicking
HERE
. Please feel free to ask if you have questions.
Thanks for looking!
Ceylon
deltaoutdoorsman.com