Bikerdoc's passing and how you can help

As many of you know, bikerdoc- AKA Al Spiniello- is no longer with us. There are always extra expenses when someone passes. If you would like to contribute to support his family, please do so here:

Bikerdoc GoFundMe page.

(Note - this notice can be dismissed by clicking on the X in the upper right corner.)

Dismiss Notice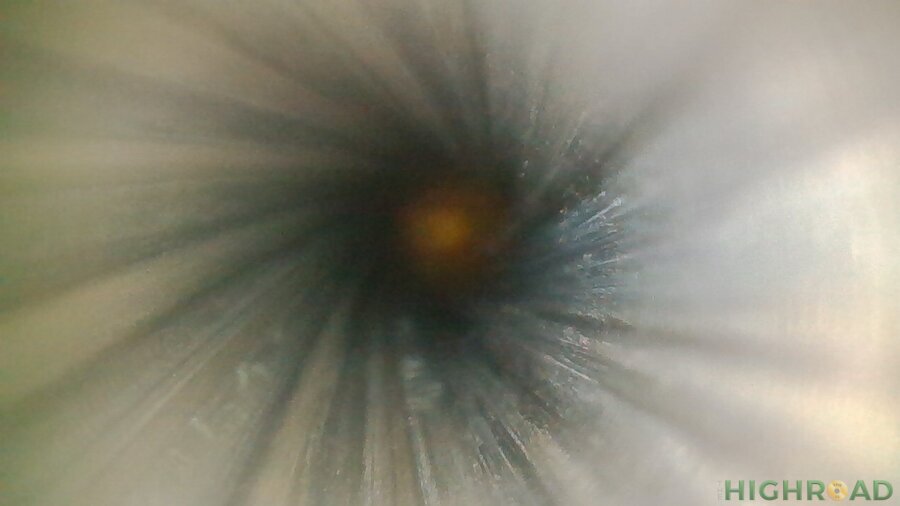 Category:

Uploaded By:

Date:

Sep 18, 2021

View Count:

44

Comment Count:

0

EXIF Data

File Size:

100.8 KB

Mime Type:

image/jpeg

Width:

1280px

Height:

720px

Date / Time:

2021:09:18 12:26:42

Note: EXIF data is stored on valid file types when a photo is uploaded. The photo may have been manipulated since upload (rotated, flipped, cropped etc).