Joined

Jan 14, 2020
Messages

127
I ran across this product recently and even had a fellow at the range telling me how good it worked for him. Read on.
I have some .357 cases that have grown past max length and wanted to trim the batch.
Extras to my existing setup were expensive and a pain to use, so...
That got me to looking, reading & finding this video.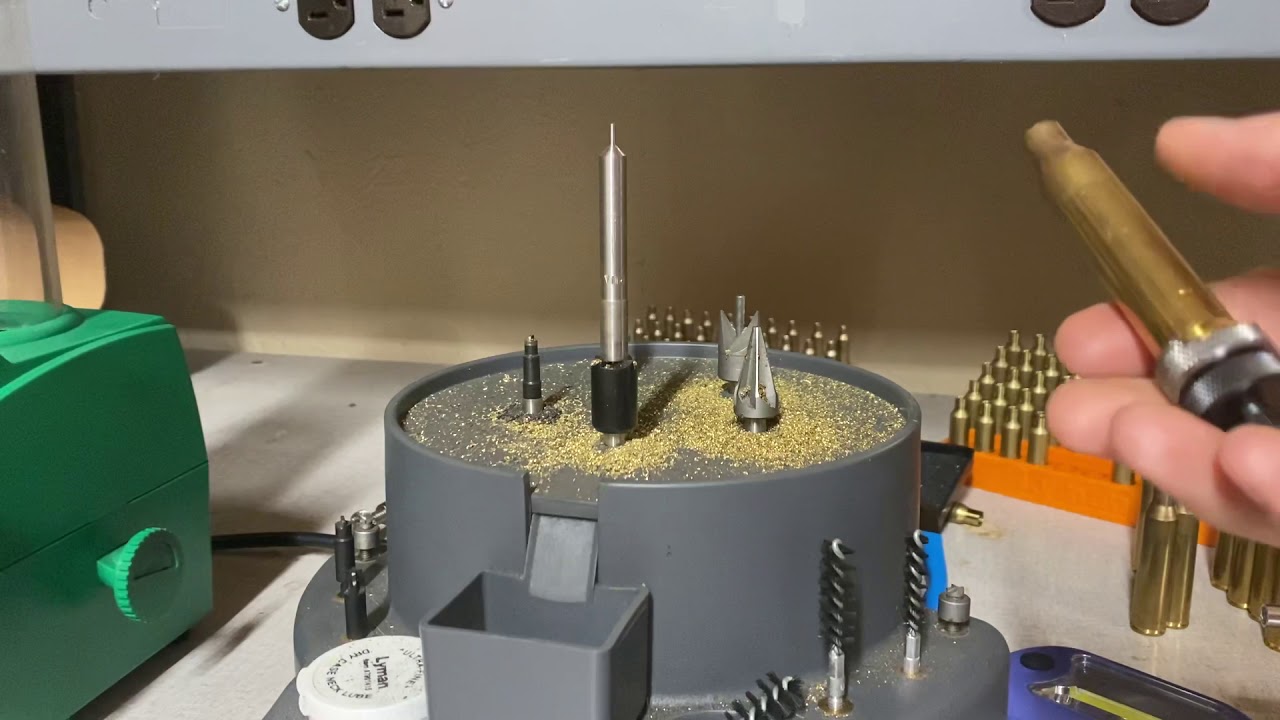 This little trimmer adapter made by Lee is my "go to" trim setup from now on...it's a great addition to my Lyman Case Prep Xpress and if you're tight on spac...

www.youtube.com
I did a search here on THC but didn't find anything on this particular setup.
These are available on Amazon.
Is anyone here using this trimmer? The price is right to test them.
They will work in a drill, a hand tool or on the motor driven trimmers shown in the video.
After you buy the #90468, all you need are the "Guage/Holders" for additional calibers.
Maybe it's old news...dunno.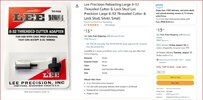 Last edited: