I called it GP 100 Outdoorsman; basic revolver GP100, stainless, in 357 Magnum. Barrel 6", configuration as on Security Six. Hammer spur like on SBH. Total weight 35 oz, same as Security Six and S&W M14.
I had S&&W M686-3, but sold it. With its 45 oz is as heavy as 5.5" SBH in 44 Magnum, but it feels considerably muzzle heavier because of all that steel on the barrel. After trying S&W M14, I don't want any of those 6", 357 magnum, DA revolvers, weighing 45 oz, and so muzzle heavy.
Well, this illustration isn't the best creation on this world, I don't have professional tools for that. And certainly, further improvements could be made. But I hope you could see my intention: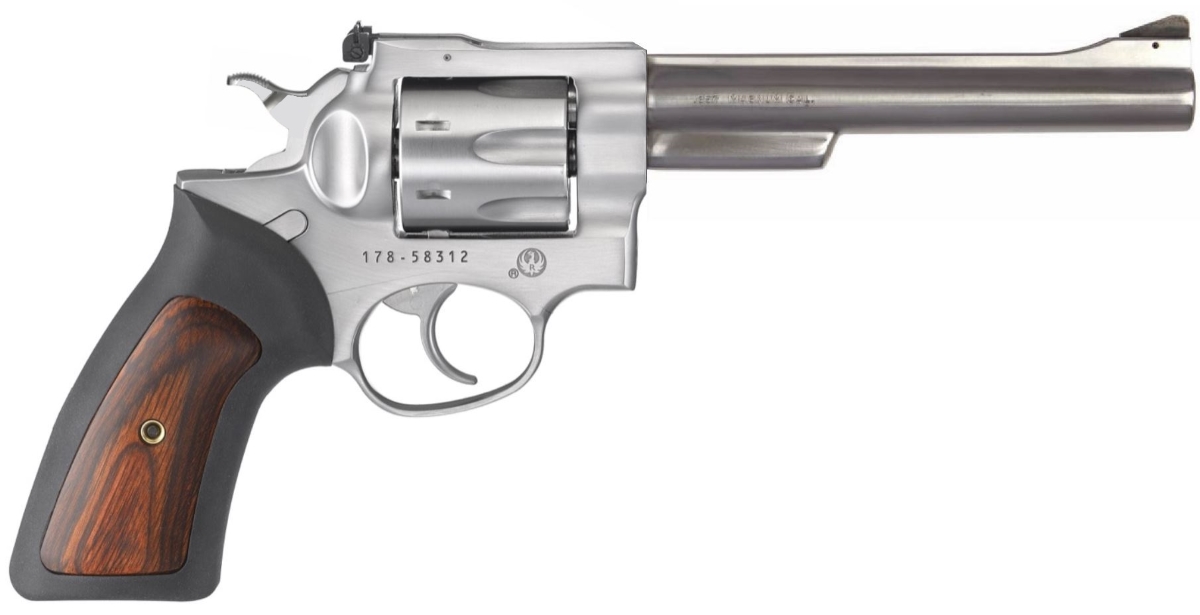 Also, cylinder should be long enough to take loaded round with Keith's bullet Lyman 358429 in 357 Magnum case, crimped in the crimp groove (far right):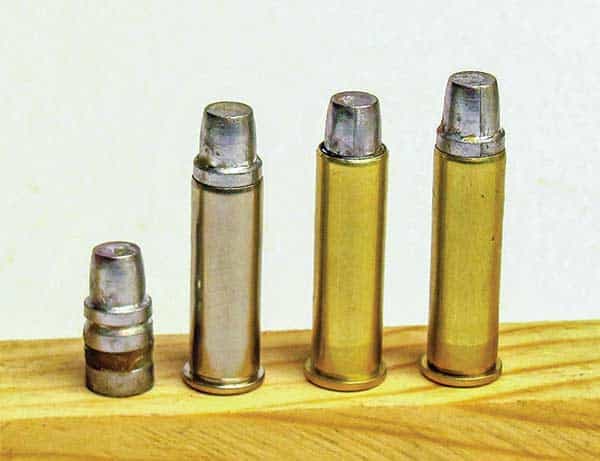 So, would you like to see it on the market? If Ruger could make it to the same level as Match Champion, and with grooved trigger, I will be the first to put down payment!
Hint; more of us express desire to have it, more chance we have to see it.
Last edited: