Yes, but there weren't that many young males compared to the overall population. So at no time did the Veteran population end up at such a number that most of the adults or adult males were veterans. We only put 16,500,000 people (male and female), of which 10,100,000 were male (less, as the numbers indicate draft from 1940-1947) into the military (according to different sites than Slamfire, so more people, but still not enough to make it most males,

https://stacker.com/history/states-drafted-most-men-world-war-ii

), with a starting population of 133,000,000 in 1941 (before the war) and by 1945, we had grown in population to right at 140,000,000. It is hard to get (original premise pondered) a whole generation of adults that were veterans when a generation is roughly 20 years long and for the US, the war was less than 4 years and and roughly 1/4 (400K) of those that served were killed or died in service.
There are lots of numbers out there. This is one set:
Drafts and voluntary enlistments from World War II and the Korean and Vietnam wars left a substantial imprint on the veteran population, one that has lasted decades. In 1950, following World War II, more than 1 in 3 men in the United States were veterans (37percent of the male population aged 18 and over at that time)
The real question is, what was the chance that a man, 18 to 21 years old, was not drafted in the military during WW2? My Dad graduated High School, and he, like all those young men who had zero job skills, High School graduates were the most desirable group of men to draft into the military.
The military wants them young. Joe Foss had a private pilot license pre WW2.
https://en.wikipedia.org/wiki/Joe_Foss
He desperately wanted to be a Marine Fighter pilot. I read his book. But he was 27 years old and the Marine Corp considered him too old! Joe fingalded a post next to a USMC fighter squadron, went into the CO's office and made the case why he ought to be a fighter pilot. And was more or less tossed out on the first try. But Joe was persistent, and made a deal with the CO. If he was made a fighter pilot trainee, Joe would be the death "Notification Officer" as long as he was a trainee. Student pilots were dying at an appalling rate, at least one a week, sometimes several a day, or every other day. The Notification Officer went to the parents of the recently deceased, and the whole event was extremely stressful for everybody. No Marine wanted to be Notification Officer. And that is how, given that Joe was overage, Joe got fighter pilot training.
The thing is, men in their teens and early twenties are able to stand physical stresses that even "old men" in their late 20's can't handle. Someone in their 30's is clearly over the hill. (there are exceptions) Older men just wear out faster, and take too long to recover. Sure older guys can push paper, but young men are the ones carrying 60 lbs of gear and making 22 mile marches.
Look at the demographics of age, 18 to 24, and look at the small percent of men that are available. Now this is current population data, and there are less young men now than pre WW2.
https://datacenter.aecf.org/data/ta...c=1&loct=2#detailed/2/2-52/true/1095/68/21596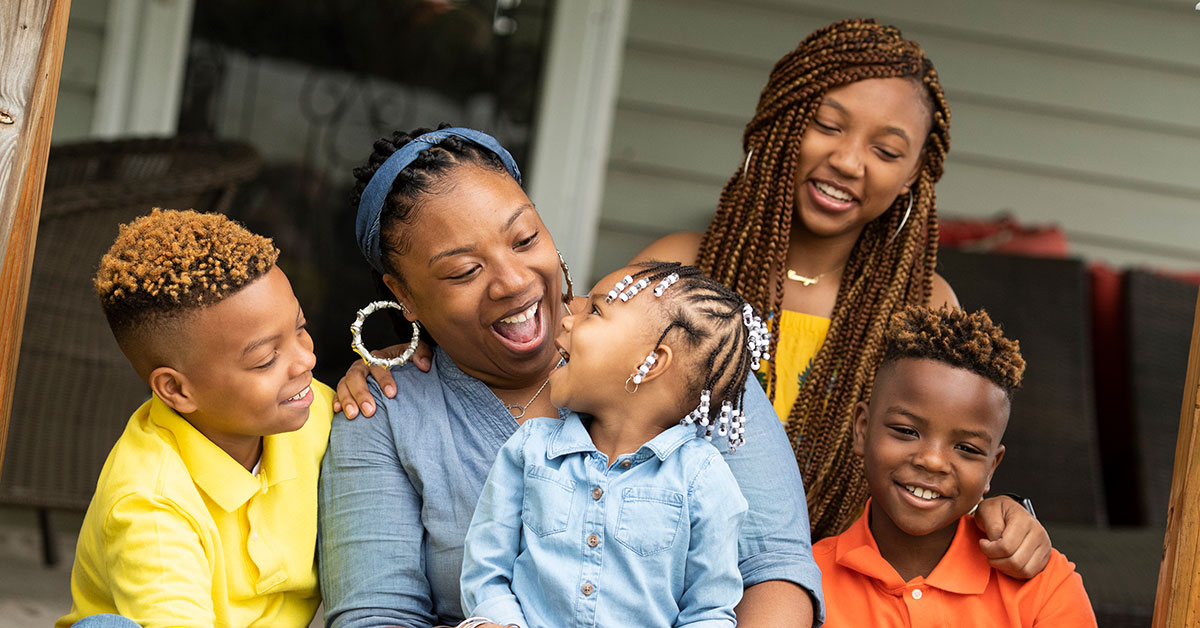 Map for Young adult population ages 18 to 24 by race and ethnicity

datacenter.aecf.org
Still, what I see is that war is disproportionally borne by young men. They are the first to be sent off, and if you are in that 18 to 24 year old age band, extraordinary circumstances have to be in place for you not to be drafted, and not to be assigned to a combat unit.
This looks to be a A-4 flight suit that was made into a shooting jacket. It was hanging in the Oak Ridge Gun Clubhouse. I have no idea of the original owner, but the patches tell a story
Anyone who was at the Brooklyn Polytechnic Institute was being educated the top mathematicians in the United States. The nuclear enrichment program at Oak Ridge was super secret, super important, and the super technical elite were assigned to the Manhattan project. This is obviously a young man who was too valuable to the Nation's security to turn into mulch.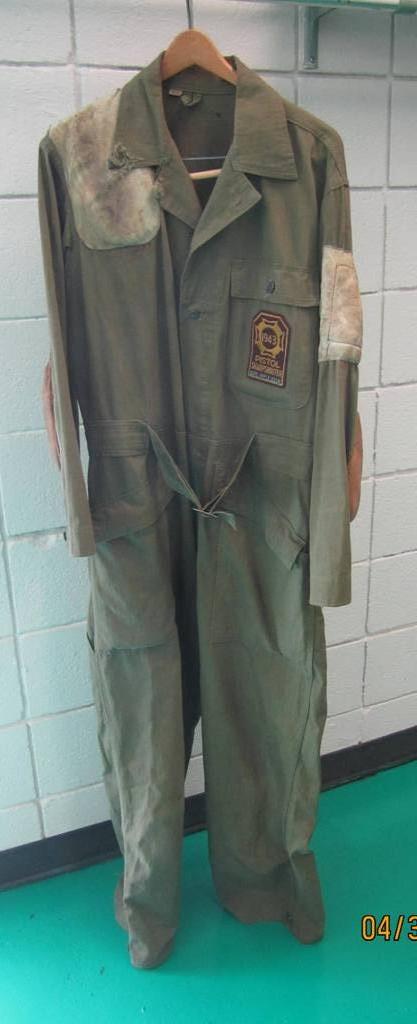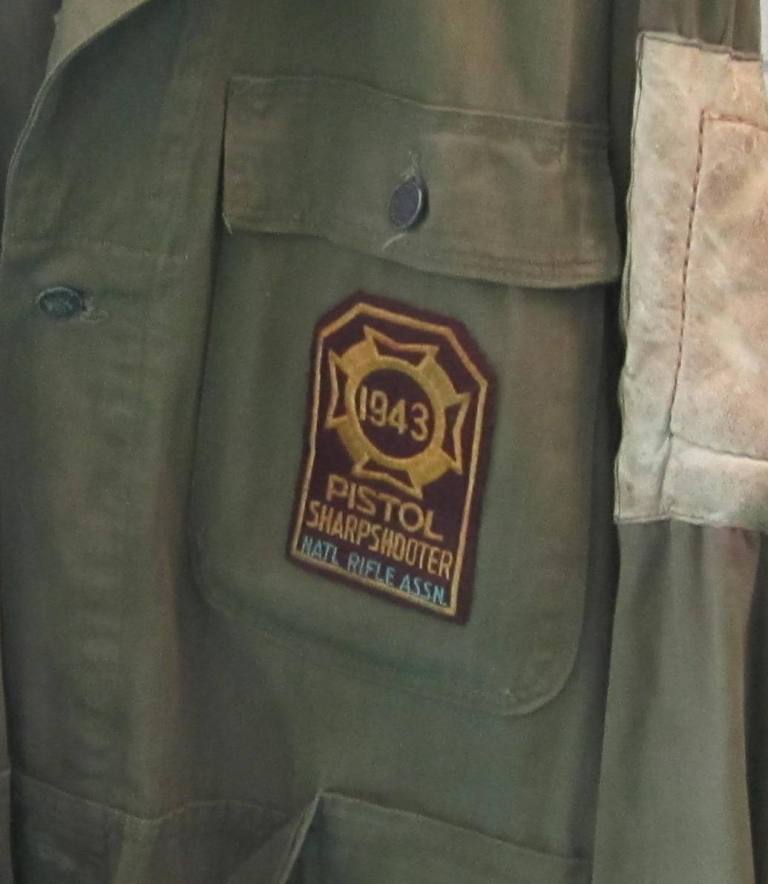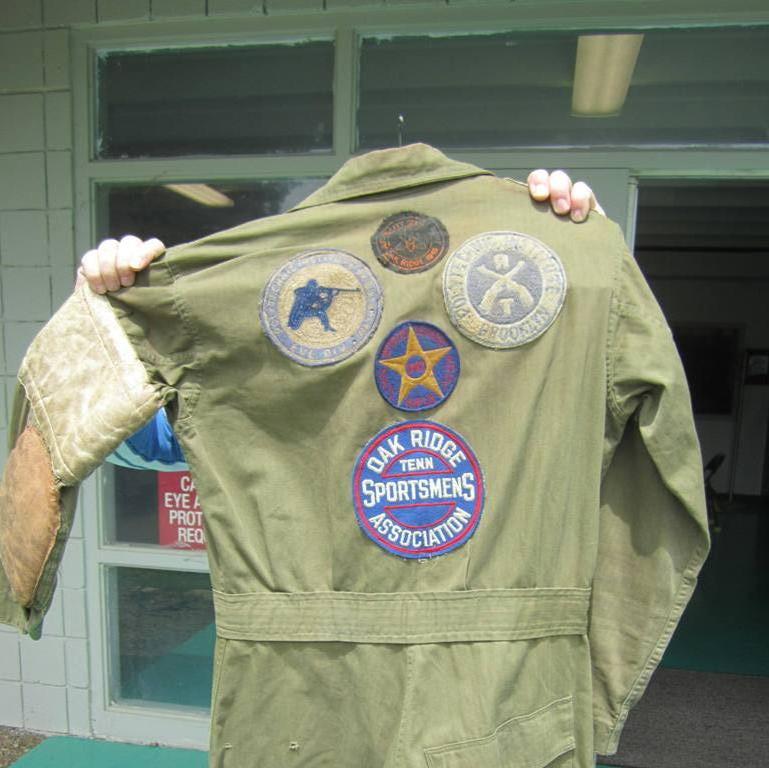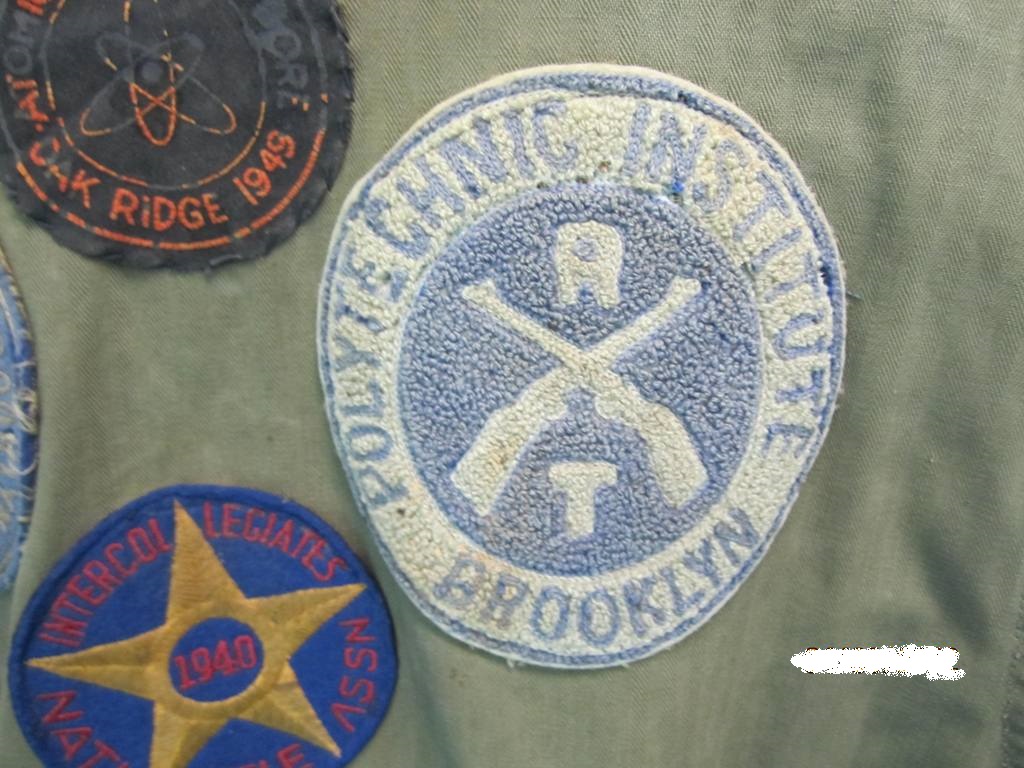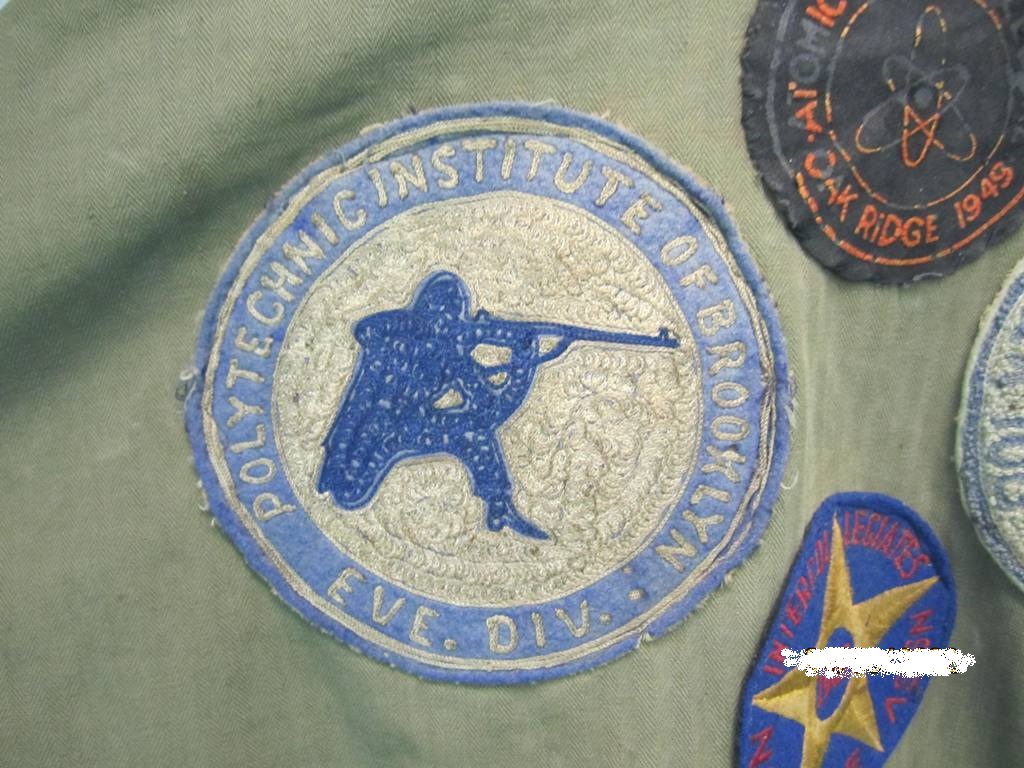 Now if you want to make the case that the percentage of men in the WW2 military is small, in comparison to the total population, the answer is yes. I am sure someone will show, the percentage of young men in the military, during WW2, was extremely high.
The Germans did have Volkssturm, and the grand pa's in these units had the reputation of surrendering to Western forces as soon as they could!