Santa Clarita, CA.
Man arrested for possibly carrying a dirk or dagger. We'll have to see how this story plays out.
They're illegal to carry in CA.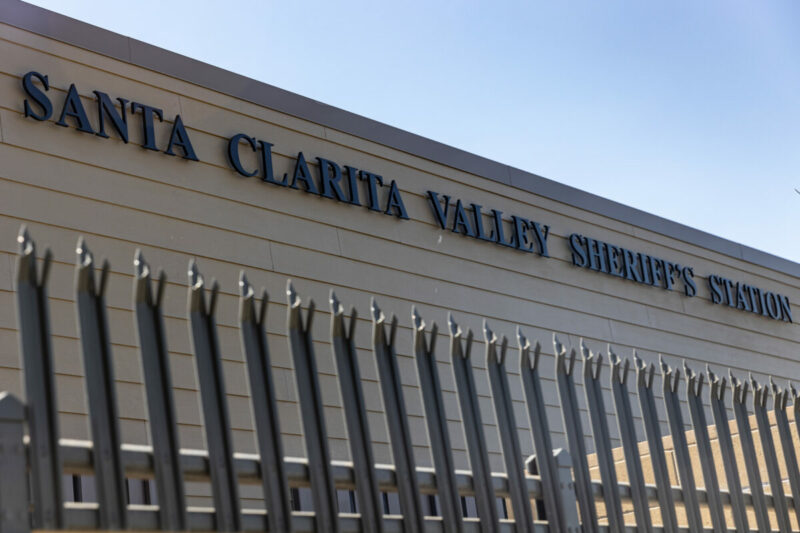 A 43-year-old Val Verde resident was arrested on suspicion of carrying a concealed dirk or dagger on his person on Thursday, according to Santa Clarita Valley Sheriff's Station officials. According to Deputy Kabrina Borbon, a spokeswoman for the SCV Sheriff's Station, at approximately 7:14...
signalscv.com